KMazing – In the entertainment industry, there are always outstanding and less prominent artists. Communities and the media are deciding who deserves more spotlight and who does not. Unfortunately, there are so many talents that seem to be drowned by other big names. In fact, talking about quality of acting, these actress are no less capable than other huge names. There are even a few of those who actually have better skills than mainstream actresses who are more popular. So, we dig and here are some of the good if not great actress who is lacking media spotlight and underrated.
1. Go Ah Sung
Go Ah-sung is an actress with an above-average acting skill that unfortunately also lacks the spotlight. She is known to be cautious in choosing movies or drama projects. Ah-sung is the main actor of the Master of Study drama and has played in the Hollywood-Korean movie Snowpiercer. She has been absent for long time from the small screen until then appear again in the best drama version of Baeksang Arts Awards, Heard It Through the Grapevine.
2. Jeon Soo-jin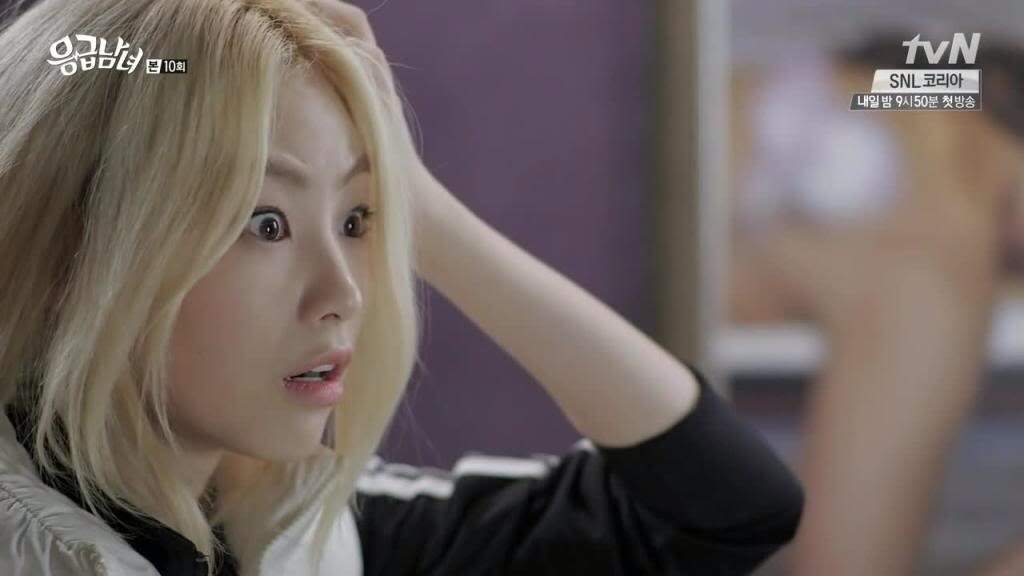 Beautiful and fashionable actress who is also a former model is often plotted into supporting cast. Jeon Soo-jin debuted in the Schoo 2013l drama as Kye Na-ri, but unfortunately the big role has never came to her. She has actually played in several popular dramas such as The Heirs, Emergency Couple, Descendants of the Sun, Jackpot, and Voice, but none of those dramas managed to jump-start her name because of the small role that she got.
3. Ķim Yoon-hye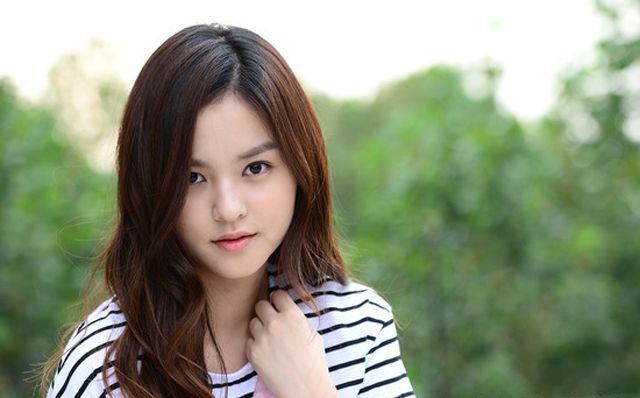 Some of us might recognize her as a heavy competitor of Park Shin Hye's character in the musical drama Heartstrings. With a beautiful face and sexy body, Kim Yoon-hye is not on the sparkling part of her career. She is the most underrated actress in the K-Drama industry. In addition to rarely get a big role, Yoon-hye also not too often took part movies or dramas. The film that earned him a positive review was Steel Cold Winter, the rest are mostly didn't give much impact toward the viewer.
4. Nam Gyu-ri
Nam Gyu-ri is a beautiful and talented actress who rarely gets the lead role. Former girl group SeeYa got the highest appreciation when starring in the movie Death Bell and drama 49 Days. The rest, she only gets the roles that are not significant. Yet in addition to beautiful, Gyu-ri also have a convincing acting skills. She achieved a New Star Award winner from SBS Drama Awards 2010 thanks to her drama series, Life Is Beautiful.
5. Seo Shin-ae
And the next underrated actress is Seo Shin-ae who debuted in 2004 through the Seoul Milk commercial. She's only 18 years old, so maybe she still have enough time to built up her experience and expertise her skills. Viewers may be less aware that she has transformed from a little actress into a beautiful and cute teenage actress. Last year she was lined up to be Lee Jong-suk's younger sister in W drama and act as Park Cho-rong in Solomon's Perjury drama.
6. Kim Seul-gi
Many people wonder how is it possible an actress like Kim Seul-gi is less glimpsed. And in addition to beautiful and have interesting character, she also has a unique style of acting. One of the few great roles she receives is a love-thirsty ghost in Oh My Ghostess drama. Seul-gi is more often took par as a supporting cast or a cameo. She needs to get a lead role in the mainstream drama so that more people recognize will recognize her talent.
7. Kang Min-ah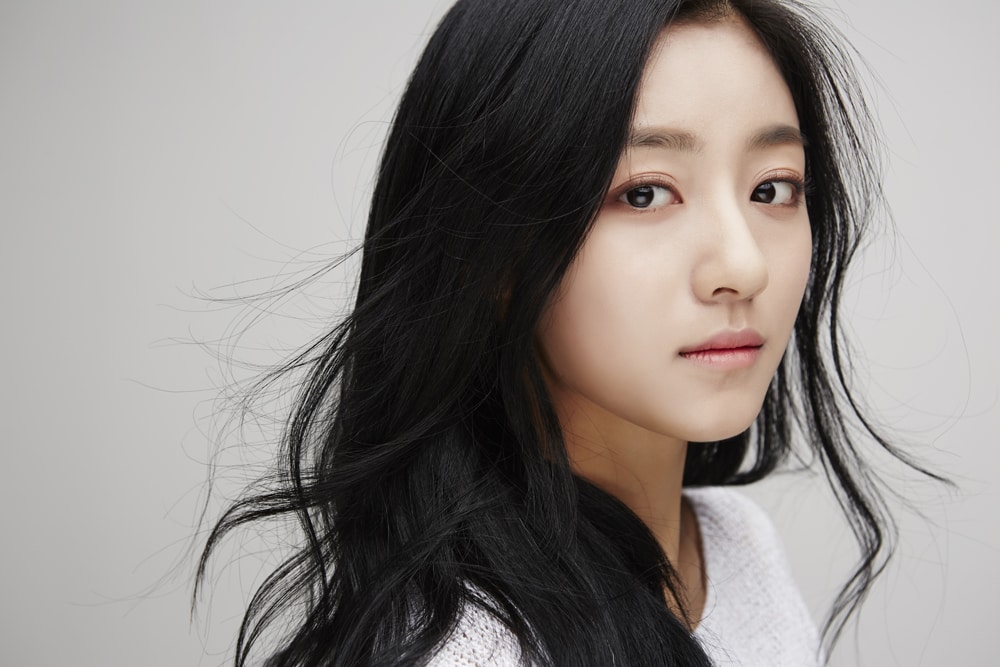 The 20-year-old actress deserves a huge appreciation on her acting, especially after partaking and impressed in Seonam Girls High School Investigators drama. On the screen, Kang Min-ah is more often bcame supporting cast, as in the drama Cheer Up and Hey Ghost, Let's Fight. Shee was once paired with Cha Hak-yeon aka N of VIXX on Tomorrow Boy's drama web, but it was felt to be lacking in term of publication and impact on her career. Min-ah still needs time to get drama-lover to change the attention to her.
8. Han Ye Ri
Not many people know or talk about Han Ye-ri until she plays the character Yoon Jin-myung in the Age of Youth and its sequel. The 32-year-old actress has actually started acting 11 years ago, but not on that many good projects. She is more often involved in indie films and short films. Her first mainstream main role was obtained in 2013 through the film Commitment and continued Haemoo in 2014.