KMazing – It's hard to be an idol, you did good everything looks good but there are always these fans that act way out of line in order to show their "care" for the group. After the incident with APink and Music Bank not long ago, now the super rookie group TWICE is threatened with acid attack.
It's all started with one user of Korean Community Website called "Ilbe" who threatened to pour 10 liters of acid to TWICE member when they arrive in Korea. The tone of writing indicated that this fans is disappointed with the group activities that are now focusing in Japan rather in Korea.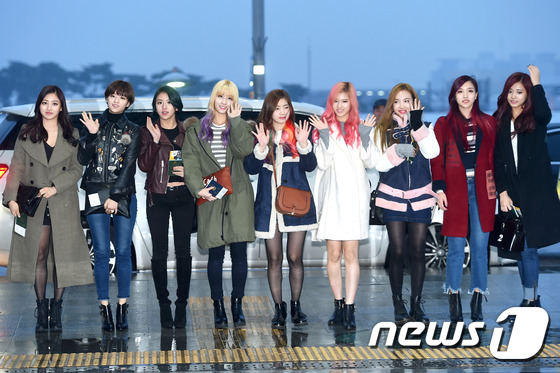 Later on, JYP Entertainment finally given their official statement regarding the threat toward the member of TWICE. The agency insisted that they are not going to cut any slack in any attempt on hurtful threat against any of their artist.
"We reported the terror threat against our girl group TWICE to the Gangnam Police Station yesterday. We will identify the person who uploaded the threat post through IP address tracking and take legal measures to sue that person."

"We will always take every strong legal action available against those who harm our artists through behaviors like intimidating posts."

— JYP Entertainment