BTS is one of the top boy group in K-Pop right now, that's fact that no one dare to deny. Their popularity is so high that it created new spectrum of reporting K-Pop in the media outlet in the US. The reputation of Bangtan Boys is growing at a very fast rate that sometimes it's quite hard to understand. The boys clearly separate themselves and distinguish their true color while performing might be the reason behind their success. The one and only man who supported BTS from the star is the founder of Big Hit Entertainment, Bang Si Hyuk.
Recently, the man behind the growing success of BTS sat down to an interview and share his feeling on BTS success and future plan for the groups. One of the first thing that Bang Si Hyuk expressed is his concern for the group's future because it's a fact that it's gonna be very difficult to maintain top spot in K-Pop industry and the way he will tackle this problem is by helping BTS in producing better music in the future. Bang Si Hyuk also share his initial plan when the first time he got an idea to create a boy group.
"At first, I wanted to make a hip hop group because of Rap Monster, so I held auditions for this. Through these auditions, I discovered Suga and thought to myself that I want each member to be able to show their story and style through the music they make. Before BTS's debut, the members and I made a promise. They promised to put in effort to be the best in their assigned positions, and I promised to support them so they can become a top group. I think we were both able to hold up our ends of the deal."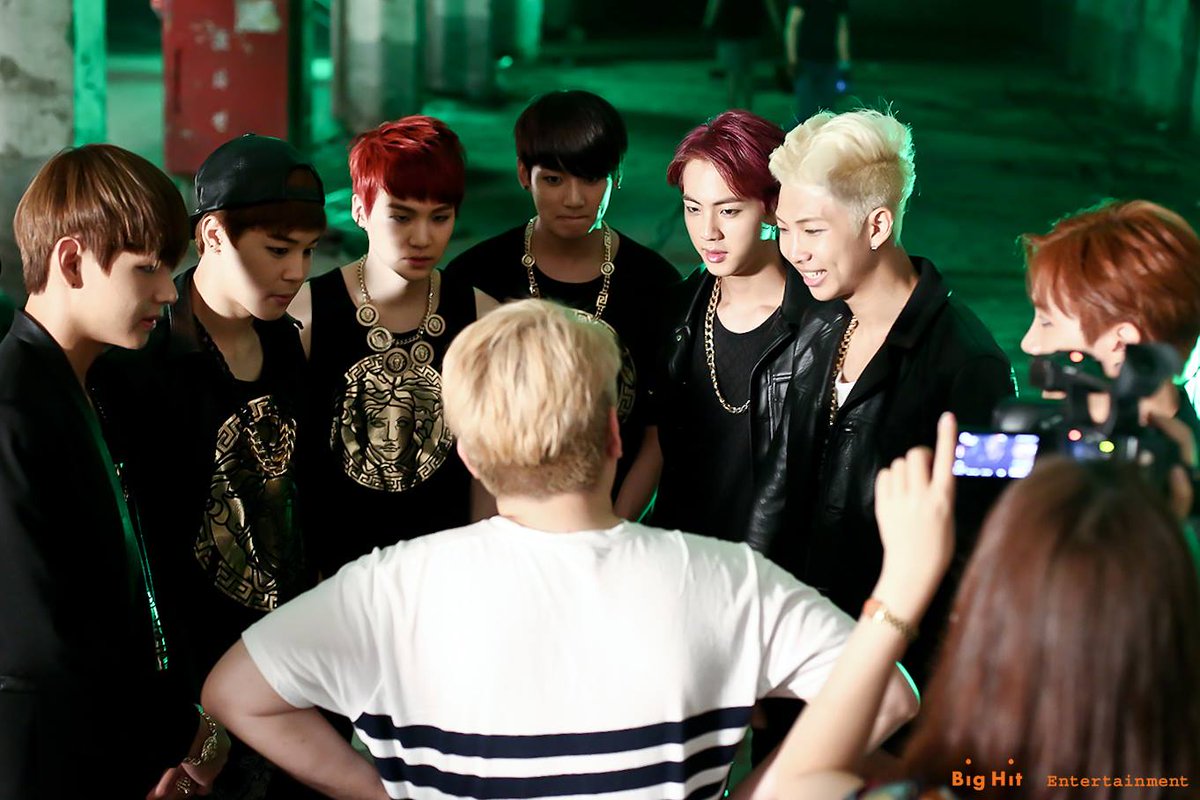 He also told that he doesn't have a favorite member because he was the one who hand-picked them and all the member are loved equally. Lastly the founder also told their vision for the future endeavor of Bangtan Boys. He believed in the potential of the members and proud with their achievement.
"I believe that you have to dream big. When BTS first debuted, we did not know we would come this far. At that time, our goal was to be a good group that doesn't fall behind when compared to other groups and become a top group in Korea," and continued, "It was impossible to imagine that BTS would get where they are today, but I am thankful for it. I believe that this is not the end of BTS's growth, and they will be able continue to become even greater for many years into the future."
Source: [1]