KMazing – Kim Eun Sook's success in Korean drama is remarkable. The genius script writer is currently writing a new project that certainly has high expectations and quality. With great success through dramas like Goblin, Descendant of The Sun, Secret Garden, The Heirs, A Gentleman's Dignity, and many others, Kim Eun Sook certainly has a new standard to achieve. The scriptwriter revealed that her new work with tentative title  Mr.Sunshine is set in the early 1900s before Korea colonized  by Japan.
The drama will tell story of Korean man who became a soldier in America. He was finally able to return to Joseon because he was assigned in Korea and fell in love with a woman who came from an aristocratic family.
Kim Eun Sook stated that "This is a topic I've been wanting to [write a drama about] for a while now. I created a project proposal for this drama a while back: a drama about not independence fighters but actual soldiers from that era. Although it's not recorded anywhere in history, it's something that we all need to know about."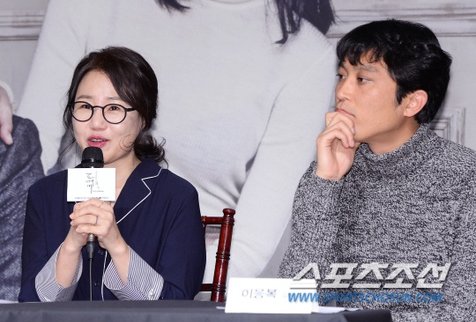 Due the enormous topic and complicated setting, the set for the television series have to be built separately, as the writer said that "The drama is set in the era before the Japanese occupation of Korea but there are not many places that are representative of this era. So, a set needs to be built, which means that I need to write the script quickly."
As for the cast of the drama, Kim Eun Sook didn't disclosed directly the name but she admit that she already have a name for the star in her next project. "I do have someone in mind. Since the character's narrative is strong and has a large breadth of emotions, the role needs to be played by someone who is very good at acting."
The expectation is getting higher as the genius writer will once again be working with PD Lee Eung Bok, where the duo have been working together since Descendant of The Sun and Goblin.
Source: [1]