KMazing – Some of you might already know right? that every young healthy male in South Korea must fulfill his duty to follow the draft procedure. The trend is called Military Compulsory. It is also applicable to actors or entertainer there. However, it turns out some of these actors already undergo military service before they got famous. So you do not have to be afraid of being left for a long time. Who are they?
5. Lee Kwang Soo
The 22-year-old actor, who has completed his military service, before debuting as a model. Then his name immediately became famous and known to be the prominent member of the 'Running Man' variety show. Now, Lee Kwang Soo is busy with his role as the police officer in the television series titled "Live".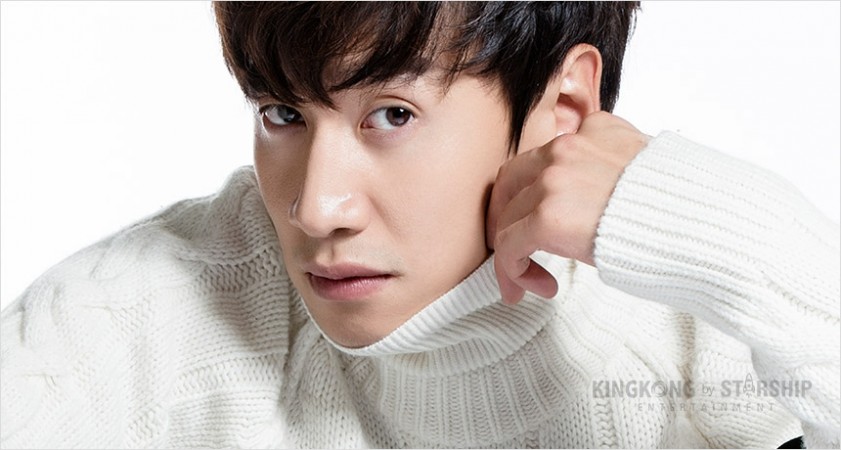 4. Ahn Jae Hyun
Apparently, the husband of Go Hye Sun had failed when he was going to undergo his mandatory military, because of the retinal injuries he had. However, he finally pass the test, after registering as a police service reserve troop public. After two years of compulsory military service, he started his career as a model in 2009.
3. Jung Hae In
This handsome actor, apparently has undergone his military service during his time in college. Hae In got an ambition to become a successful actor, so he managed to lose weight during the military service. After finishing his duties, he started his career by becoming a music model of AOA music video titled 'Moya' in 2013.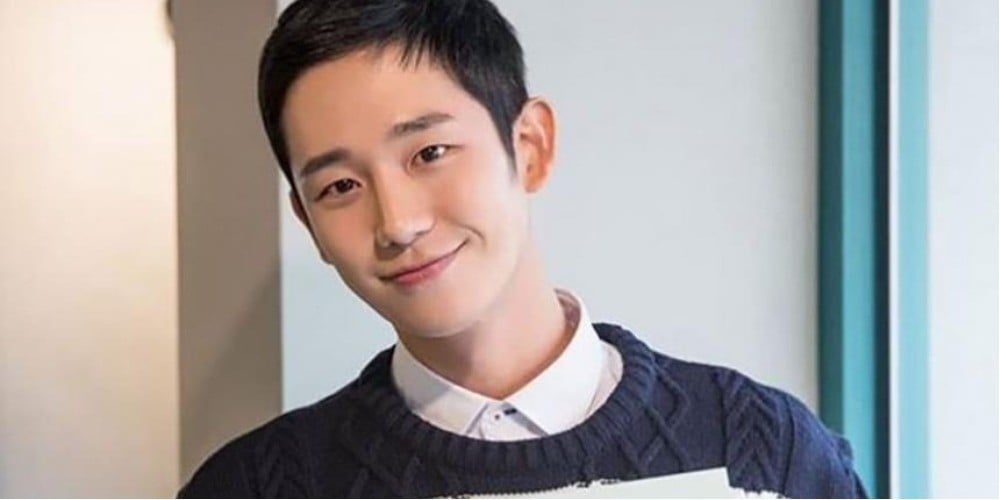 2. Yoo Yeon Seok
The actor who debuted in 2003, started his career by playing a minor role in the movie 'Oldboy'. Then he decides to take a hiatus and follows his girlfriend's advice following the draft. He then continued his acting career in 2008.
1. Park Seo Joon
When he was 19 years old, it turns out Seo Joon already confident to undergo his mandatory military time. He completed his duties in 2010. A year later he became a music video model of Bang Yong Guk 'B.A.P' entitled 'I Remember'. Nowadays, Seo Joon is famous for his fluency in serving as a part-time worker on Youn's Kitchen which just wrapped up their second successful season.