Korean Entertainment after the Hallyu Wave swept up the world became one of the most famous and respected in Entertainment world. Korea has a vast-reach industry type where the star is very versatile and adaptive. There are many artist trying their best to provide high quality content and deliver their performance to the world. It's irresistible thing that quality is equal to the price. With increasing quality of content provided by Korean Entertainment it's inevitable to deny that performer in Korean Entertainment is also getting paid by the big buck. In this list we will see top 10 Highest Paid Korean Actor.
10. Park Bo Gum  & Ji Chang Wook
Park Bo Gum gained recognition for his pure personality and several role with impact in Hello Monster, Reply 1988 and Love in the Moonlight. His impact is made known to the world after he won several award like Top Excellence ata KBS Drama Awards and became the first actor to top Korea Power Celebrity list by Forbes.
Payment per Episode : ~ $42.000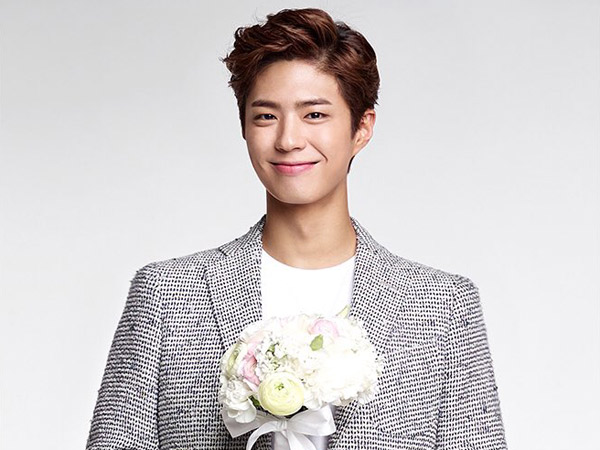 Ji Chang Wook comes into recognition for his role in the daily drama Smile again. Since then he starred in numerous hit series or movie such as Warrior Baek Dong-soo, Healer, The K2  and Fabricated City.
9. Lee Joon Gi
Lee Joon Gi is one of the most prominent actor in Korean Entertainment world. He rose to fame playing supporting role in the film The King and the Clown and drama My Girl . The last series for Joon Gi is Moon Lovers: Scarlet Heart Ryeo (2016) and Resident Evil: The Final Chapter.
Payment per Episode : ~ $45.500
8. Song Joong Ki & Lee Jong Suk
Song Joong Ki is one of the founding member of Running Man, one of the most loved Korean variety show. Joong Ki hit the stardom with A Werewolf Boy and *of course* Descendant of The Sun where her chemistry with partner Song Hye Kyo enchanted viewer around the globe.
Payment per Episode : ~ $50.300
While, Lee Jong Suk is a multi-talent artist. He is a well known actor in Korea but also famous for being a model, where he mark his career as being the youngest model ever for Seoul Fashion Week. He is famous for his role on Pinochio and Doctor Stranger.
7. Yoo Ah In & Jo Jung Suk
Jo Jung is a versatile type of actor, he can act a comedic character like in Architecture 101 or become serious as he is in The King 2 Hearts. Several of his works including You're the Best, Lee Soon-shin, Oh My Ghostess, and Jealousy Incarnate, as well as films The Face Reader, My Love, My Bride and My Annoying Brother. He was also included in top 10 Korea Power Celebrities 2017 by Forbes.
 Payment per Episode : ~ $50.300
Yoo Ah in is best known for his role in The Veteran, Six Flying Dragon, Secret Love Affair and The Throne. He was first noticed in the role he played in Sungkyunkwan Scandal.
6. Lee Seung Gi
If you need to see the real definition of "Jack of all Trades" in Entertainment, show them Lee Seung Gi. He is an actor, singer, MC and entertainer. Known for his upright and bright personality, Lee Seung Gi is famous across all genre and symbolize as a true successful artist. He is famous for pretty much everything from his drama like My Girlfriend is Gumiho till the infamous 1 Night 2 Days performance.
  Payment per Episode : ~$59.000
Check out the TOP 5 Here.
Disclaimer :
*the number of the salary is estimated from the market value of the Actors as a brand in the world of Korean Entertainment. it is close to impossible to know the exact salary the actor received as it is most of time is a top secret in Entertainment World*