KMazing – Everybody is racing to beautify themselves to meet the visual standards, whereas the beautiful and handsome name is ruling the entertainment world. Just like the artists in Korea, many of them go under the knife so that their visuals will look more attractive. But several South Korean celebrities below are different, they are confident with their visuals as they are, without having to do plastic surgery. Who are they? Check this out!
1. Lee Kwang Soo
Those who watch the famous variety show 'Running Man' must've known this particular guy. Lee Kwang Soo was nicknamed the giraffe because of his very tall body and elongated facial shape. But Kwangsoo never feels inferior with the physical and visual that he has. Even now, there a lot of fans who actually think Kwang Soo is very cool.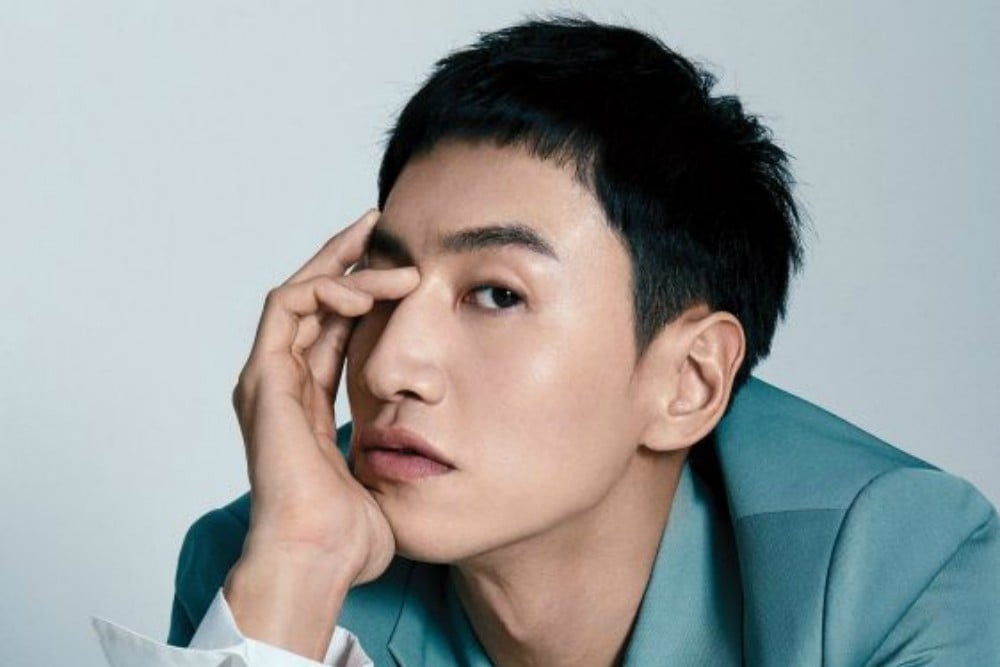 2. Lee Soo Hyun of Akdong Musician
Soo Hyun is one of Kpop Idol who is not interested in doing plastic surgery. Having a small and pug nose, many people ask her why she did not do a nose surgery. According to her, she can look beautiful with the charm and talent she has. Soo hyun even has a Youtube channel that contains makeup tutorials and beauty tips, the goal is for people to realize that every woman is born beautiful without having to alter anything.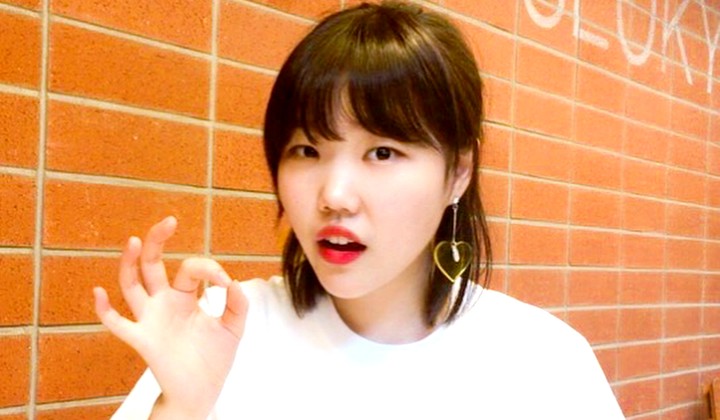 3. Lee Hyori
Lee Hyori has short legs and gums that look excessively when she laughs. But she never felt inferior and she did not try to cover up the shortcomings. According to her, ability and hard work are far more important than visual, well now who can deny the existence of one of the sexiest star in South Korean Entertainment.
4. Kim Go Eun
Do you guys still remember the cast of Ji Eun Tak in the mega-hit drama 'Goblin'?  Apparently, the girl who was born in 1991 is not considered beautiful according to the "visual standards" in South Korea. Amidst the multitude of Koreans who perform double-eyelids surgery, Go Eun is not at all interested in doing that. And it turns out this attitude is a role model for Korean teens. According to her, everyone is beautiful in their own way.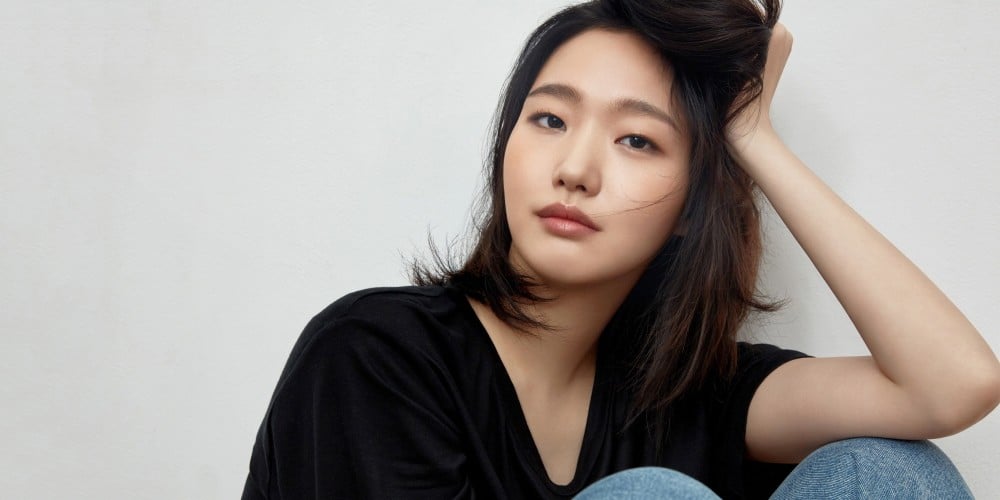 5. Daesung of BIGBANG
Daesung never claimed to be inferior even though his visuals are considered not suitable for Kpop Idol. Especially at one time he had acne problem which is severe enough, even BIGBANG as a group go negative respond because of him. Tho at times he feels inferior, Daesung never underwent a plastic surgery. Talent and vocal abilities of Daesung which is above average are able to restore his confidence as an idol.